A Personal Letter
from Amy Myers MD
After nearly a decade of the privilege of working with patients to overcome chronic illness, I announced in June 2018 that after much consideration I have chosen to close my clinic, Austin UltraHealth.
Although this was a very difficult choice to make, this will allow me to focus on empowering even more people around the world by growing my online community and programs in addition to spending more time with my family.
As you may know, Xavier and I welcomed our daughter Elle into our lives in March 2017 and over the last 15 months she has literally grown and transformed into a beautiful walking, talking, and even swimming young girl. When I think about how much she has changed in this short time, I realize how precious these moments are and my heart strings are pulled to spend as much time with her as possible, so that I do not miss more.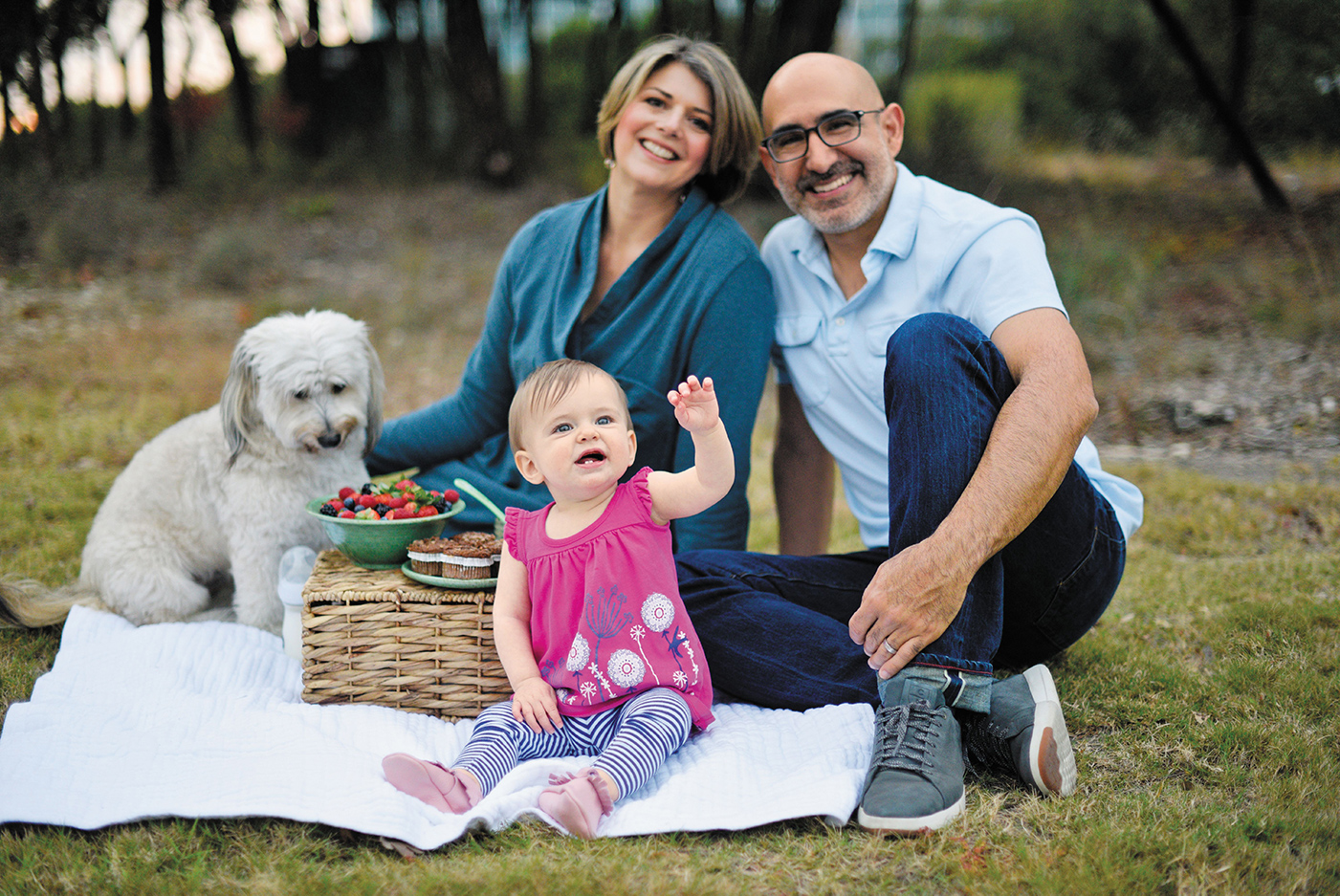 I also have a list of physicians I personally recommend who are accepting new patients.
If you are a former patient and would like to obtain your medical records, you may do so from our patient portal.
I want to thank you from the bottom of my heart for your support and your inspiring commitment to your health.
I wish you continued success in your health journey.
Amy Myers, MD
Medical Director
Austin UltraHealth